Anlin Windows: Unveiling the Finest Selection and Superiority Over Competitors
When it comes to window replacement, choosing the right manufacturer is essential to ensure quality, durability, and energy efficiency. Anlin Windows stands out as a leading provider, offering a diverse range of window options that surpass the competition. In this blog post, we will explore the different types of windows Anlin offers, highlight their superiority over main competitors like American Vision and Renewal by Andersen, and discuss the reasons why Anlin is the preferred choice for homeowners seeking exceptional windows. Let's delve into the world of Anlin Windows and discover the benefits they offer.
Single Hung and Double Hung Windows:
1. Anlin Windows provides single hung and double hung windows, both offering timeless elegance and versatility. Single hung windows have a fixed top sash and a movable bottom sash, while double hung windows allow both sashes to be movable. Anlin's attention to detail and craftsmanship ensures smooth operation, optimal ventilation, and easy maintenance, making these windows a favorite among homeowners.
Sliding Windows:
2. Anlin's sliding windows combine functionality and contemporary design. These windows open horizontally and glide smoothly on tracks, offering an unobstructed view and excellent ventilation options. With advanced features like multi-point locking systems, Anlin's sliding windows provide enhanced security while maintaining aesthetic appeal.
Picture Windows:
3. Anlin's picture windows are the epitome of elegance and provide expansive views. These large, fixed windows allow abundant natural light to flood your space while offering exceptional energy efficiency. With Anlin's heat-reflective technology and durable construction, picture windows are a popular choice for homeowners seeking a seamless blend of style and performance.
Casement and Awning Windows:
4. Anlin's casement and awning windows are perfect for those looking for versatility, superior functionality, and enhanced airflow. Casement windows feature a side-hinged sash that opens outward, while awning windows have a top-hinged sash that opens outward from the bottom. Anlin's casement and awning windows provide excellent insulation, optimal ventilation control, and a sleek, modern aesthetic.
Why Anlin Excels Over Competitors:
a) Superior Quality and Craftsmanship:
Anlin Windows have gained a reputation for their exceptional quality and craftsmanship. The company uses premium materials and employs cutting-edge manufacturing techniques to create windows that are durable, long-lasting, and able to withstand various weather conditions. Anlin's attention to detail and commitment to excellence ensure that each window meets the highest standards of quality.
b) Energy Efficiency and Advanced Technology:
Anlin is at the forefront of energy-efficient window technology. Their windows feature Low E glass coatings and Argon gas fills, which significantly reduce heat transfer, enhance insulation, and improve energy efficiency. Anlin's commitment to sustainable practices and eco-friendly solutions makes their windows an ideal choice for environmentally conscious homeowners.
c) Customization Options:
Anlin understands that every homeowner has unique preferences and design requirements. They offer a wide range of customization options, including frame colors, hardware finishes, and grid patterns. This allows homeowners to tailor their windows to match their aesthetic preferences and complement the overall style of their homes.
d) Exceptional Warranty Coverage:
Anlin Windows stand behind their products with impressive warranty coverage. Their comprehensive warranties offer peace of mind to homeowners, ensuring that any potential manufacturing defects or issues are addressed promptly and effectively.
e) Customer Satisfaction and Positive Reputation:
Anlin has built a solid reputation for delivering exceptional customer service and satisfaction. With their dedication to quality, prompt customer support, and reliable installations, Anlin has garnered a loyal customer base and numerous positive reviews.
When it comes to choosing windows for your home, Anlin Windows outshines its competitors. With a wide selection of window types, superior craftsmanship, energy-efficient technology, customization options, and exceptional customer service, Anlin offers the perfect combination of style, performance, and value. Trust in Anlin's expertise and experience to enhance your home's beauty, energy efficiency, and overall comfort.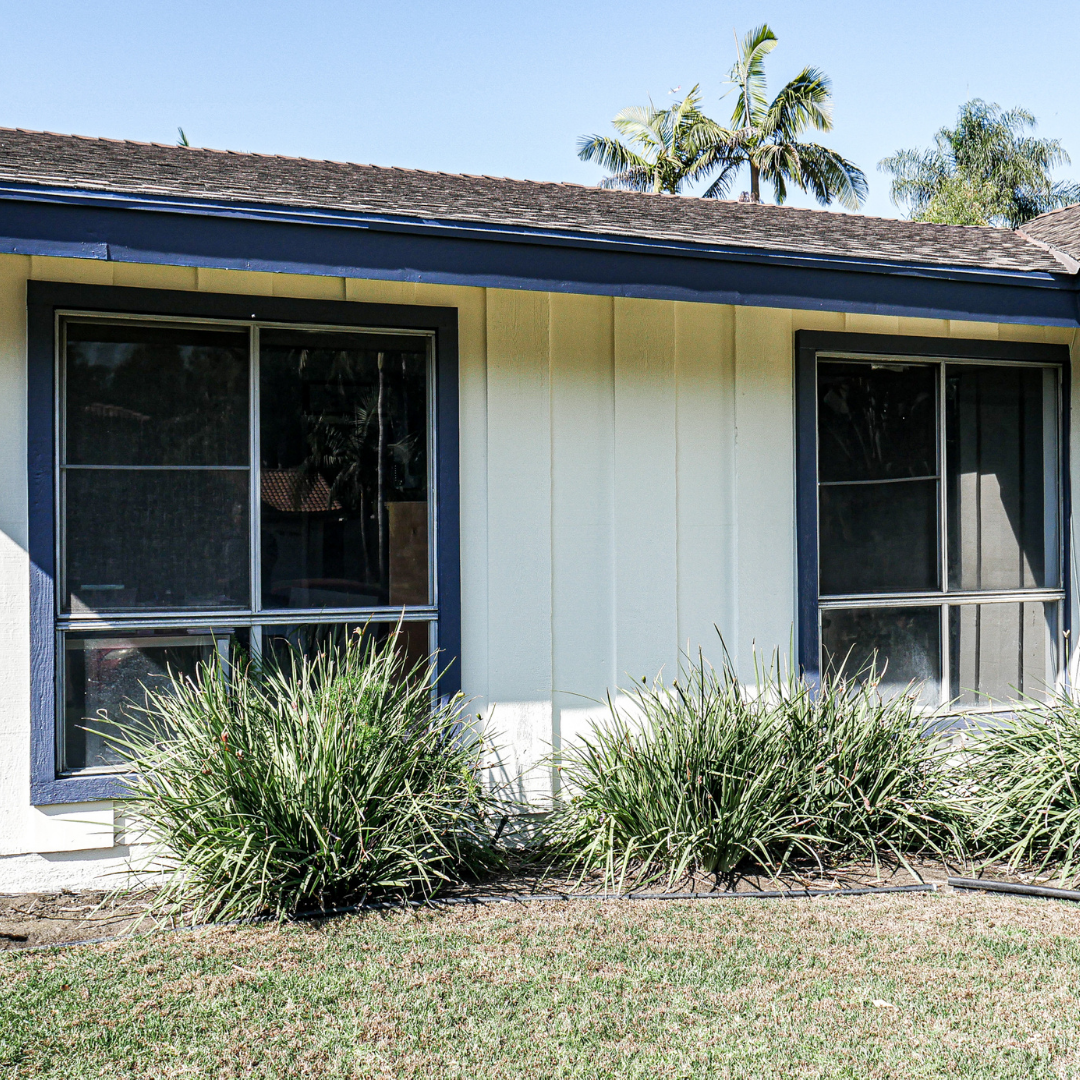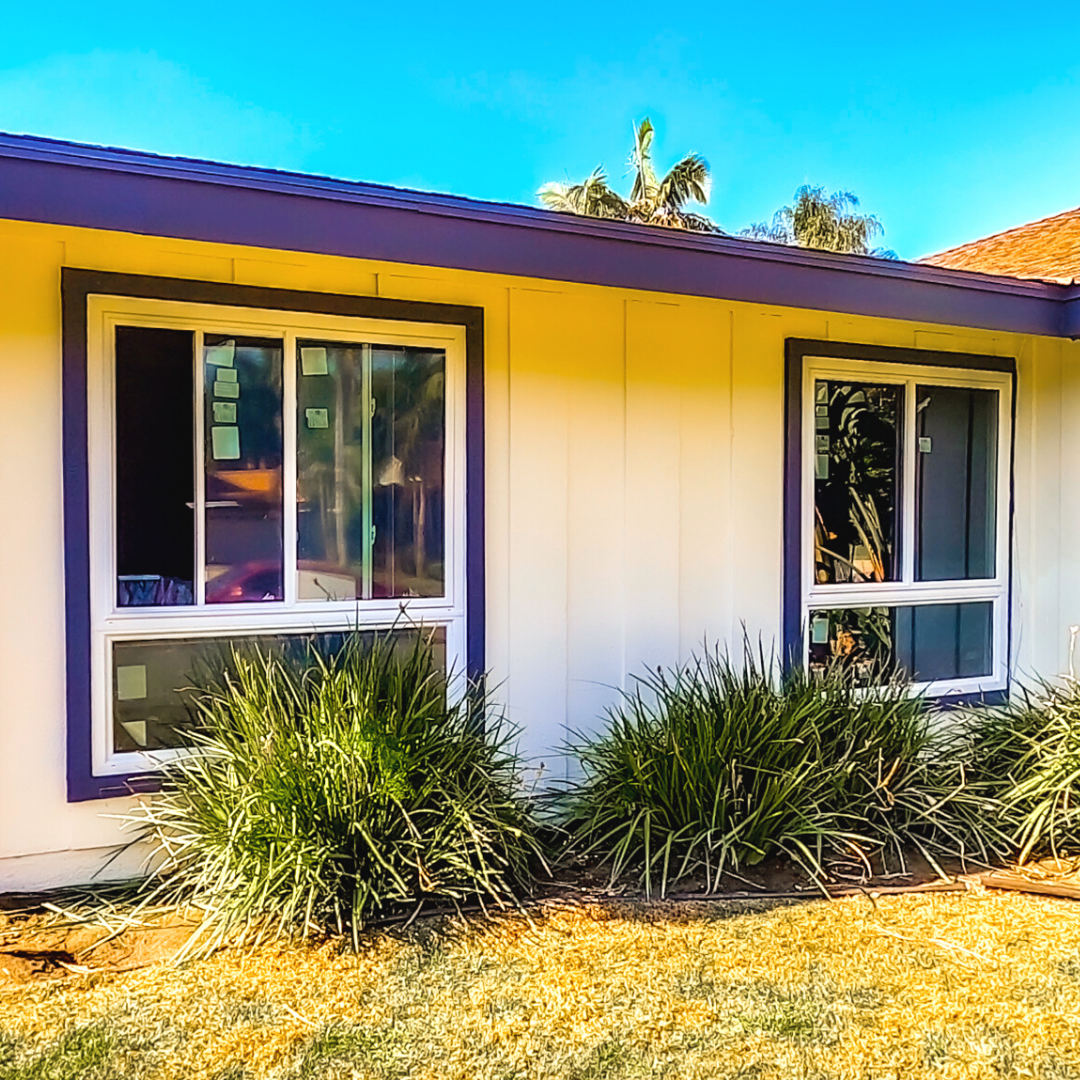 Family Replacement Windows services Stanton, and its surrounding beach cities including Anaheim, Santa Ana, Costa Mesa, Rossmoor, Tustin, Fountain Valley and Newport Beach.  Be sure to check us out on YouTube for videos of projects we've completed as well as our Facebook and Instagram for more weekly and monthly discounts and promotions!
Schedule appointment
Family Replacement Windows
We are a full-service window and door replacement company serving southern California that has been helping homeowners transform their homes with quality window and patio door replacement services. We have over 30 years of experience in the window and door replacement industry and are excited to put our knowledge to use with your window and patio door project.
A Five-Star Company

"Family Replacement Windows from top to bottom performed flawlessly! From the first phone call to the amazing window installers, this company did not disappoint! They were honest, easy to work with, trustworthy! I am more than satisfied. I would refer them over and over!"
– Adam B.