Living in an area where there is a lot of traffic and noises such as airplanes, trains, cars driving fast, and loud music, can be quite distracting. While some residents have learned to ignore these sounds, others who may find themselves at home more often may not be able to shut out these disturbances. It also becomes more challenging when homeowners are dealing with warm temperatures causing them to have no choice but to leave a window open or spend money as they run their A/C units. Luckily for residents in Southern California, there is a solution! A family in Whittier, CA, was experiencing this very issue.
They live on a busy street where traffic is constant, and the weather is hot for most of the year. These homeowners were in need of a solution that would help to solve the noise issue as well as an efficient way to save on their energy bills. Fortunately for these residents, Family Replacement Windows had the answer! Family Replacement Windows provided the homeowners with seven new replacement vinyl windows from Anlin including two vinyl front windows with a Sound Package and SunShield. The windows that were being replaced were older windows that made the house seem outdated. They had black frames on the exterior and the interior windows contained shutters that obstructed the views from the house. The new replacement vinyl windows were now new XOX slider windows with a heat reflective tint to help bounce heat away from the home. The frame of the new replacement vinyl windows was now white bringing a more modern look to the home. A sound test was even performed after installation to ensure that not only did these residents receive quality vinyl replacement windows, but that they also did the job that was expected.
The new replacement windows with the Sound Package definitely did their job! When open, you could hear cars passing by, and birds chirping; but when closed, there was complete silence in the house. These homeowners can now rest easy knowing that they will not be disturbed by outside noises and that they are saving money with their new energy-efficient vinyl replacement windows. So what is a Sound Package and SunShield on new replacement vinyl windows? As mentioned before, Anlin windows are specialized for providing relief from different elements such as sounds and weather. They come in different series that allows you to choose and customize for your home. The Sound Package windows offer up to 50 percent of noise reduction when compared to regular windows which makes them ideal when considering new replacement windows when living in a busy area.
The SunShield package is ideal for climates like Southern California due to the constant warm weather. These vinyl windows have three layers of Low-E coating, blocking up to 98 percent of UV rays. This feature makes them energy efficient while helping families save throughout the year and enjoy comfortable indoor temperatures during the summer time. Family Replacement Windows can provide your home with new replacement vinyl windows. We work with only expert window installers who will ensure that your home receives the quality service and beauty that it deserves. Family Replacement Windows happily serves surrounding areas of Whittier, such as Norwalk, Santa Fe Springs, La Mirada, La Habra, Cerritos, Fullerton, Artesia, Brea, and Bellflower, along with the rest of Los Angeles, Orange, & Riverside counties.

Right Now, Family Replacement Windows is offering an incredible discount of Buy 2 Windows, Get 2 Windows Free! Interested? Contact us at (562) 464-0684 or email us at support@familyhomecompanies.com and let us give you a FREE quote for noise-canceling and heat-reflective windows!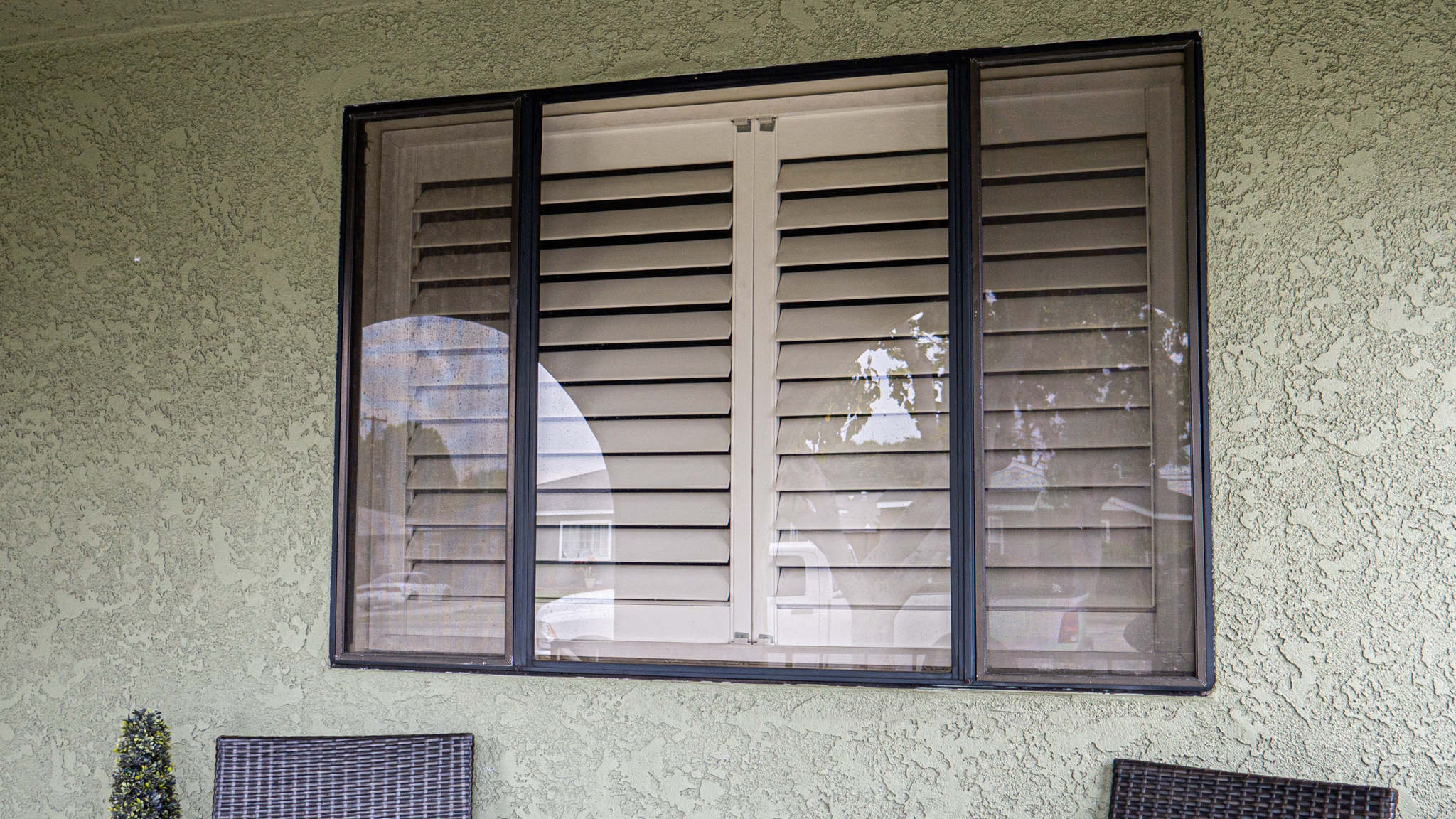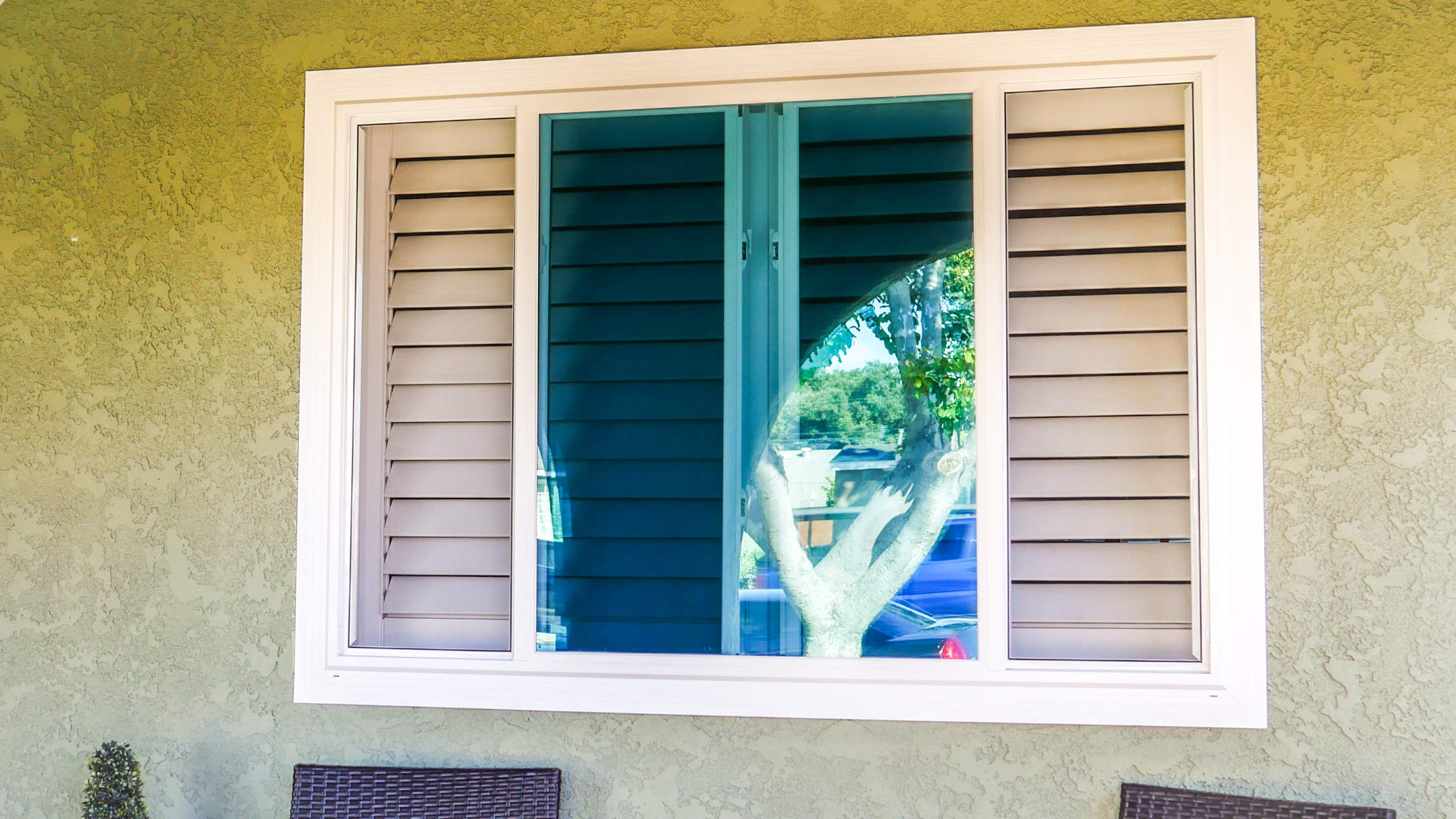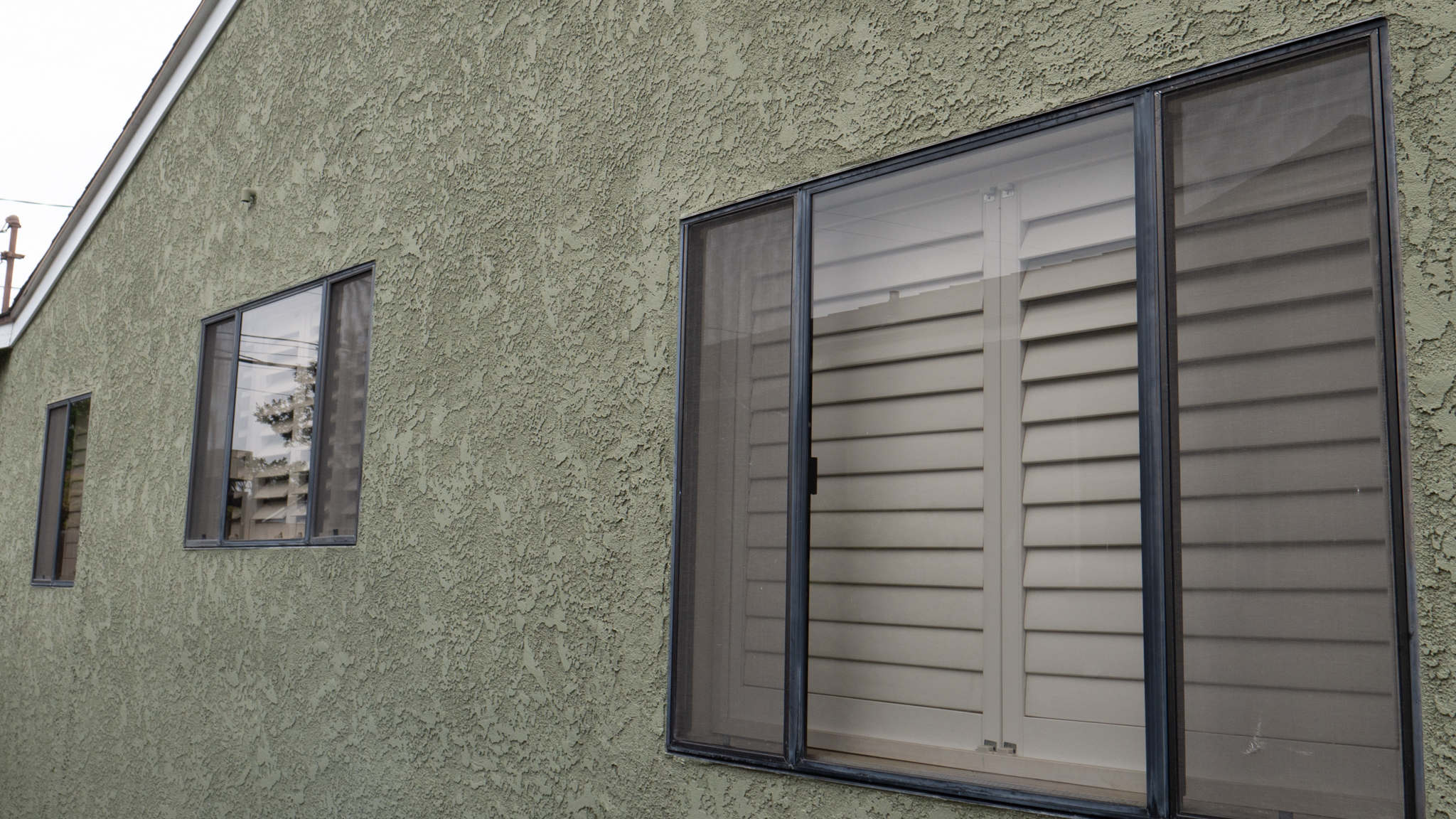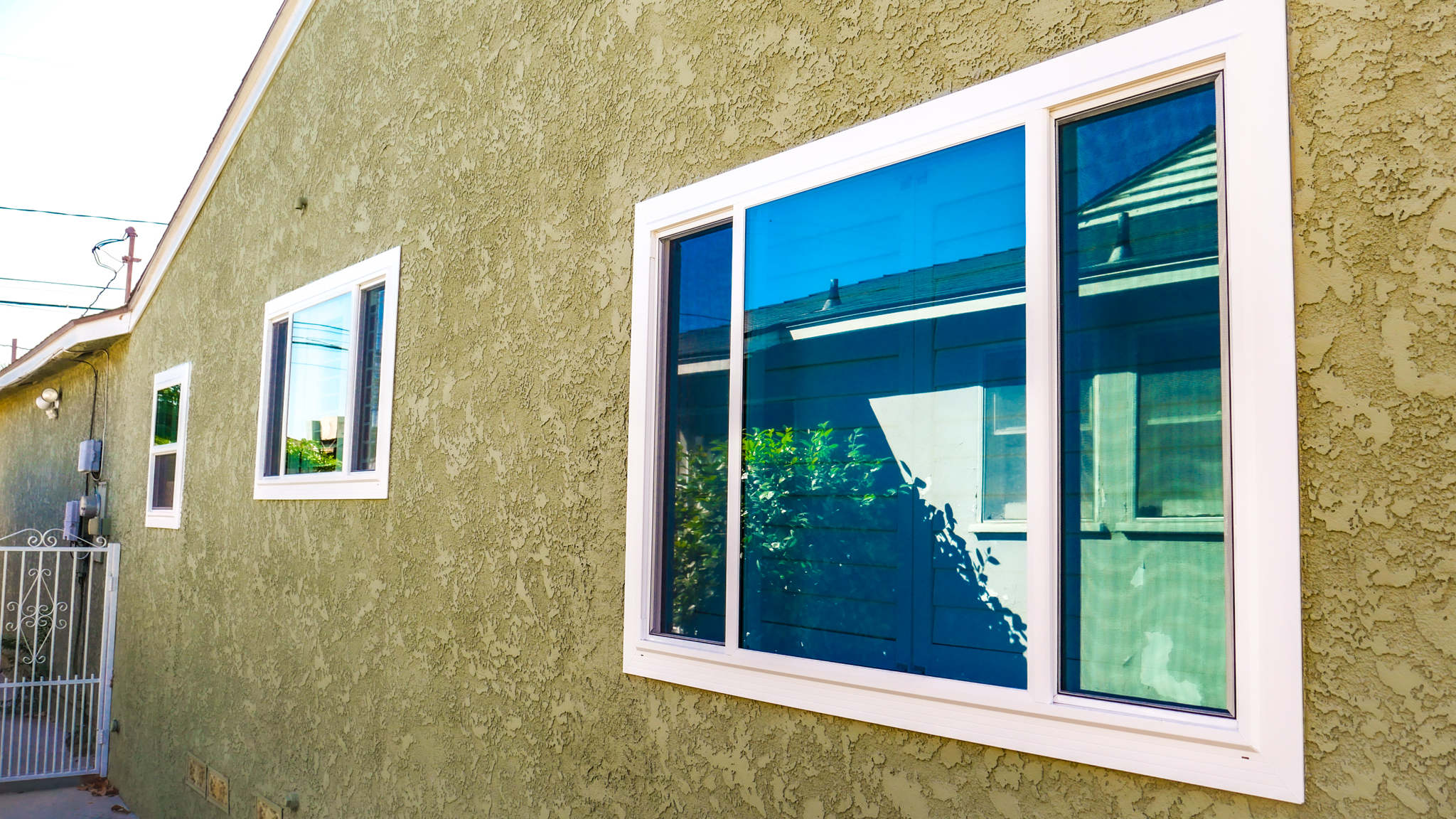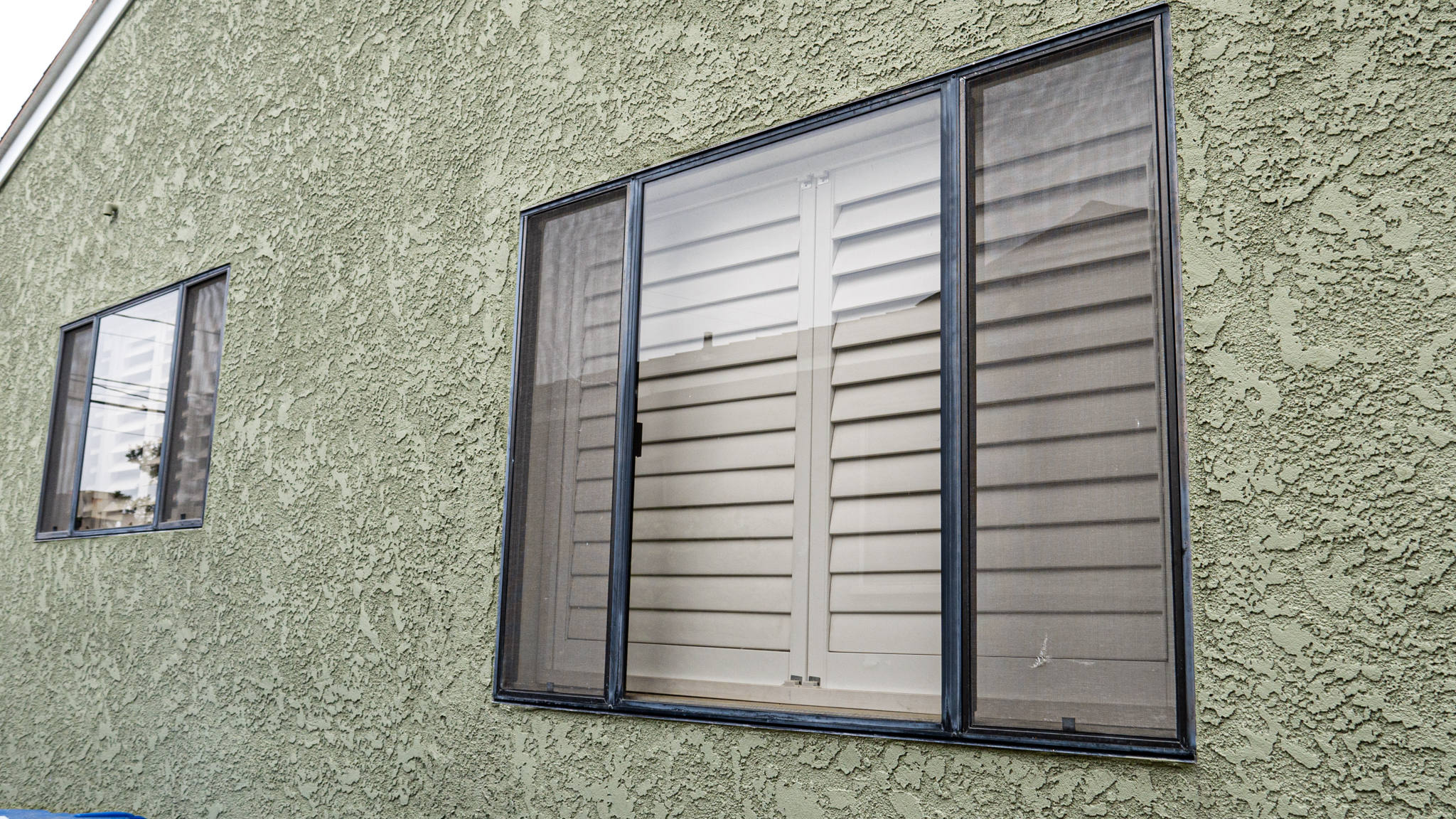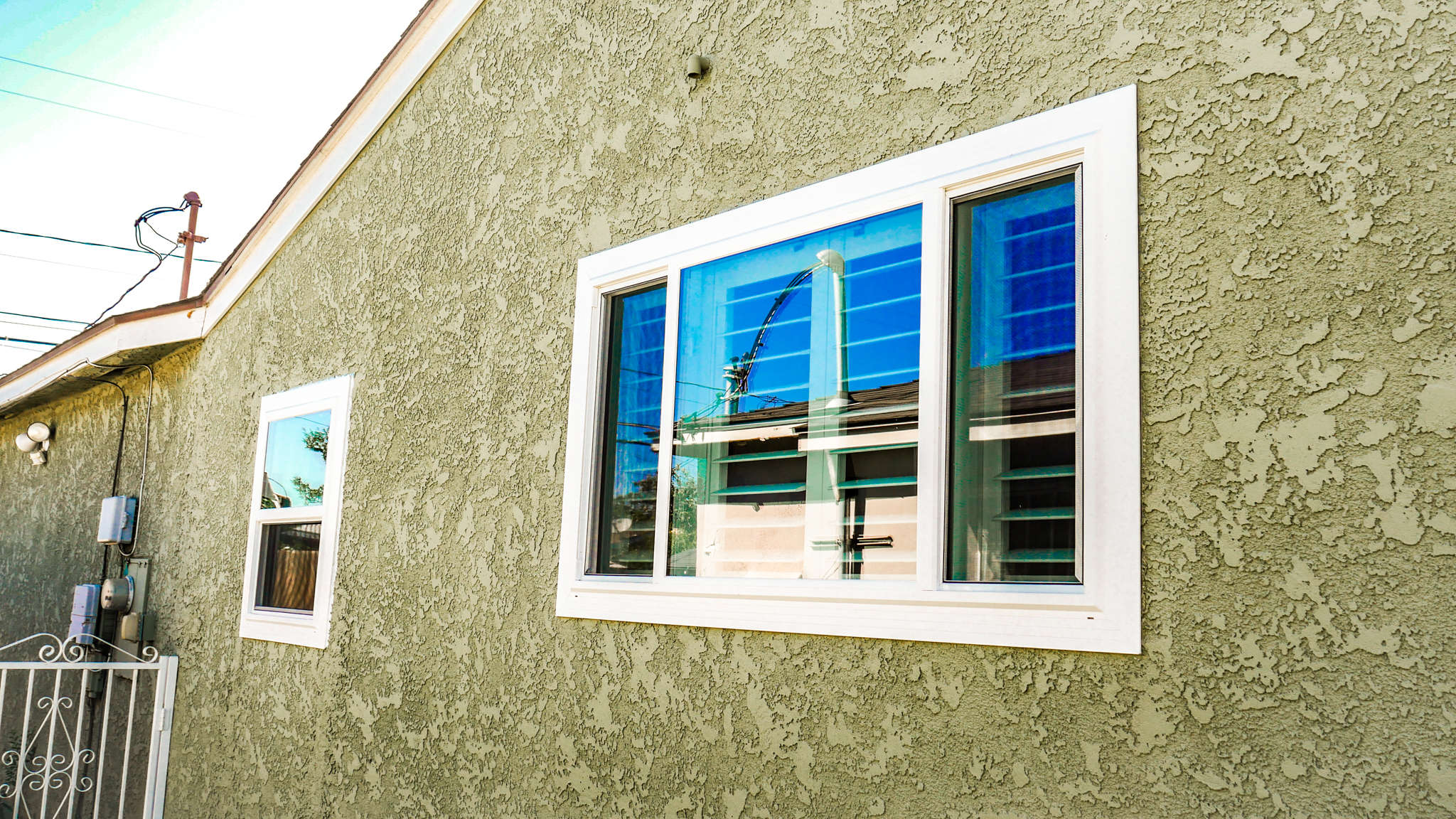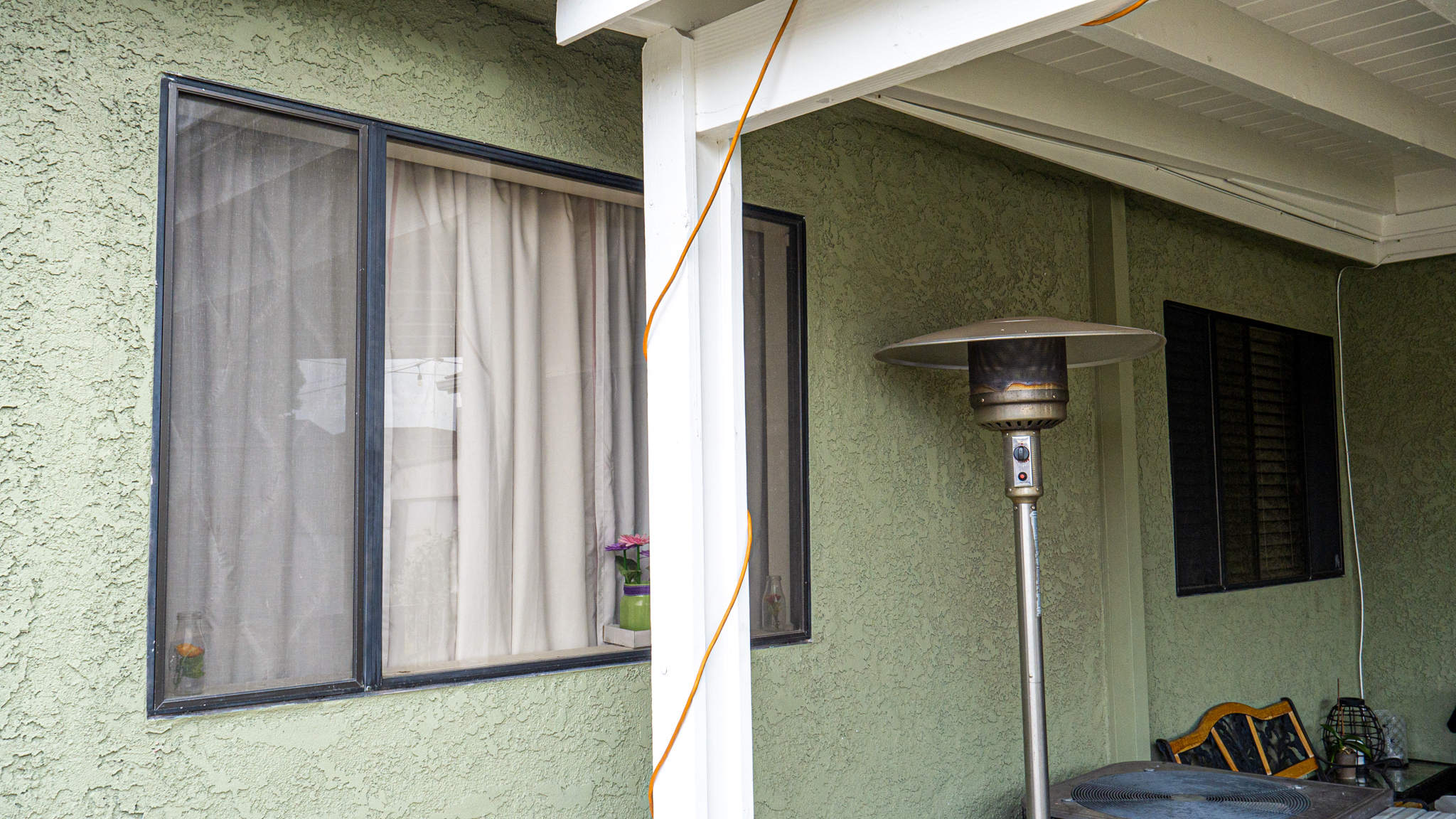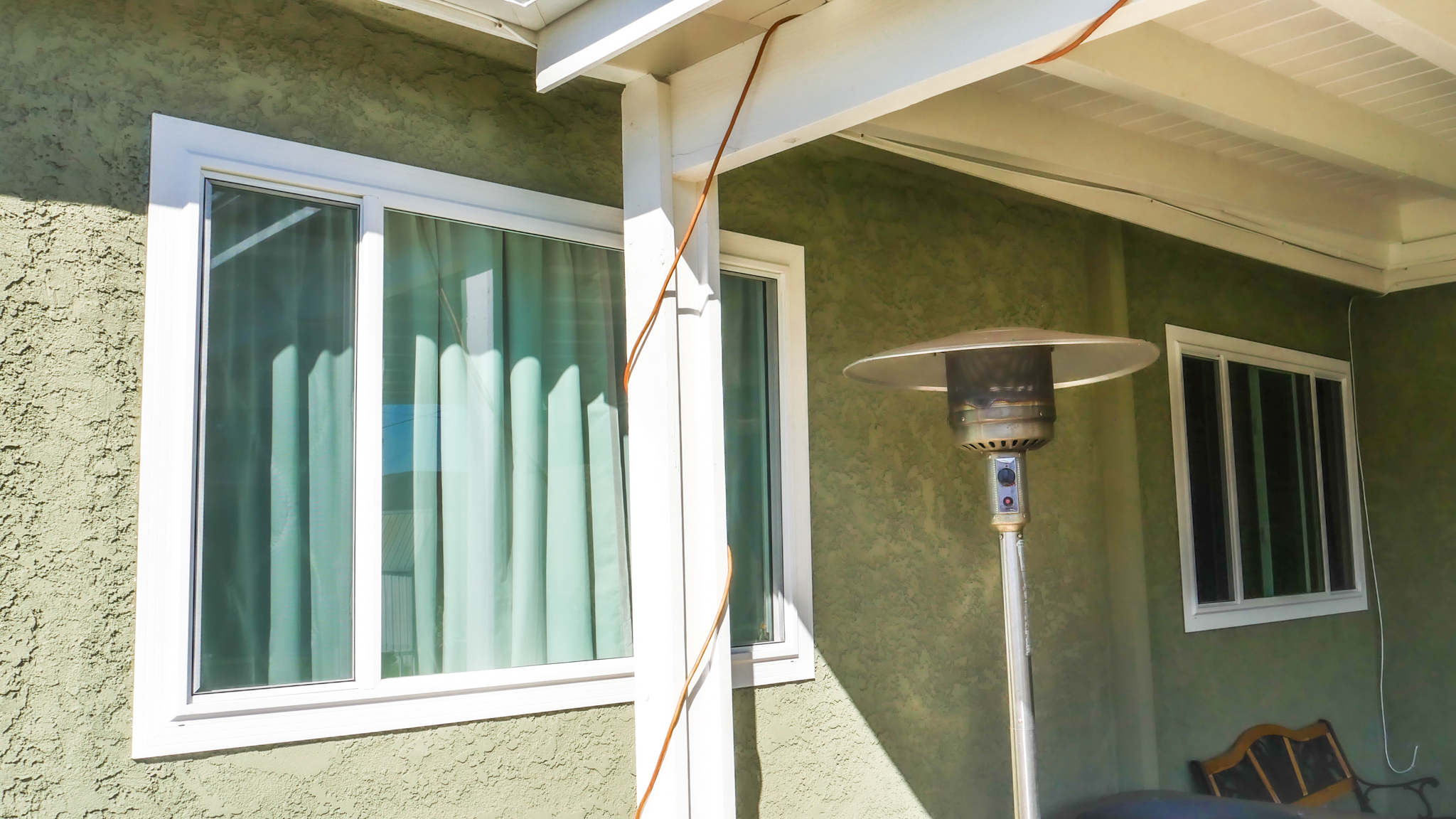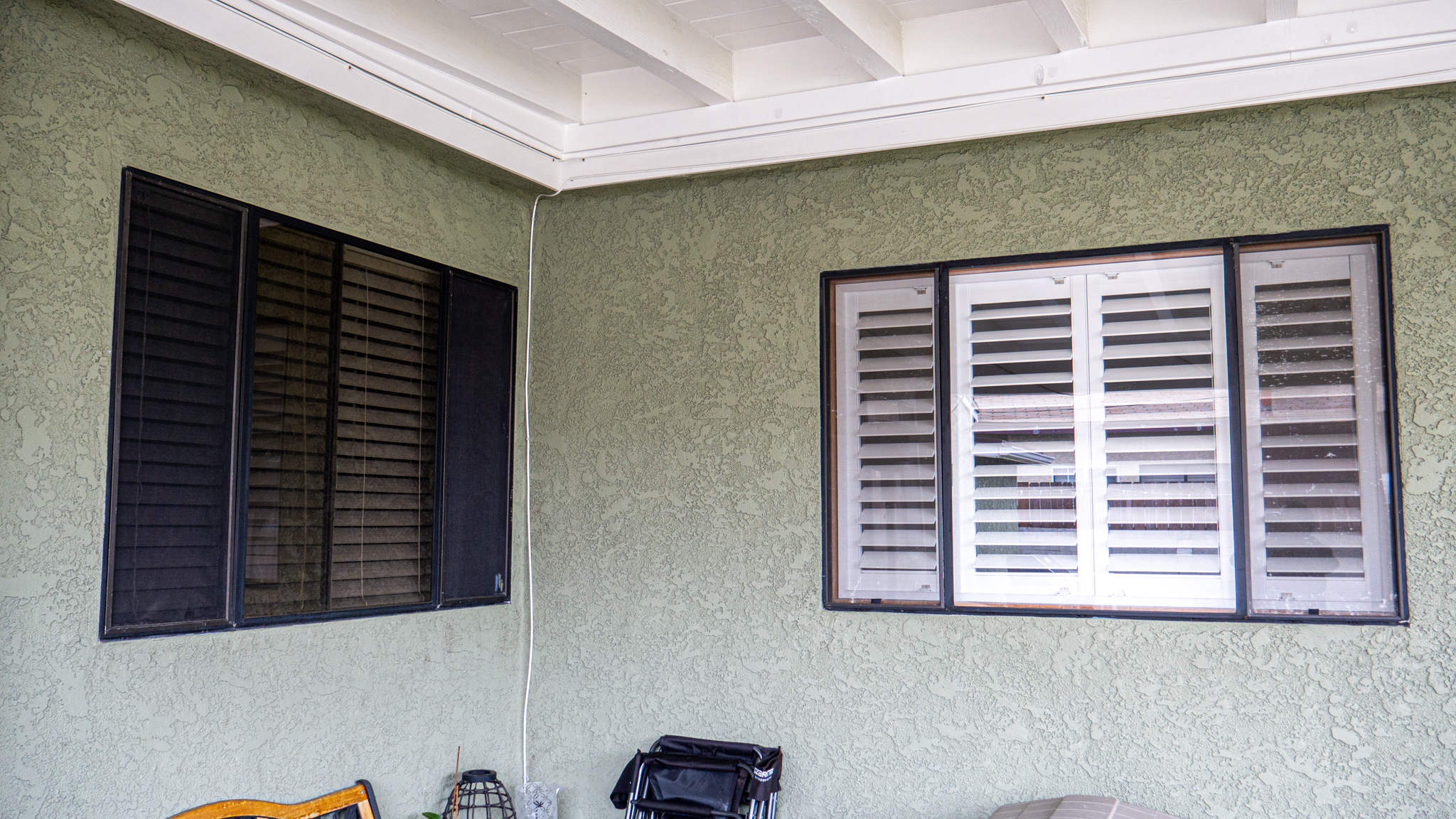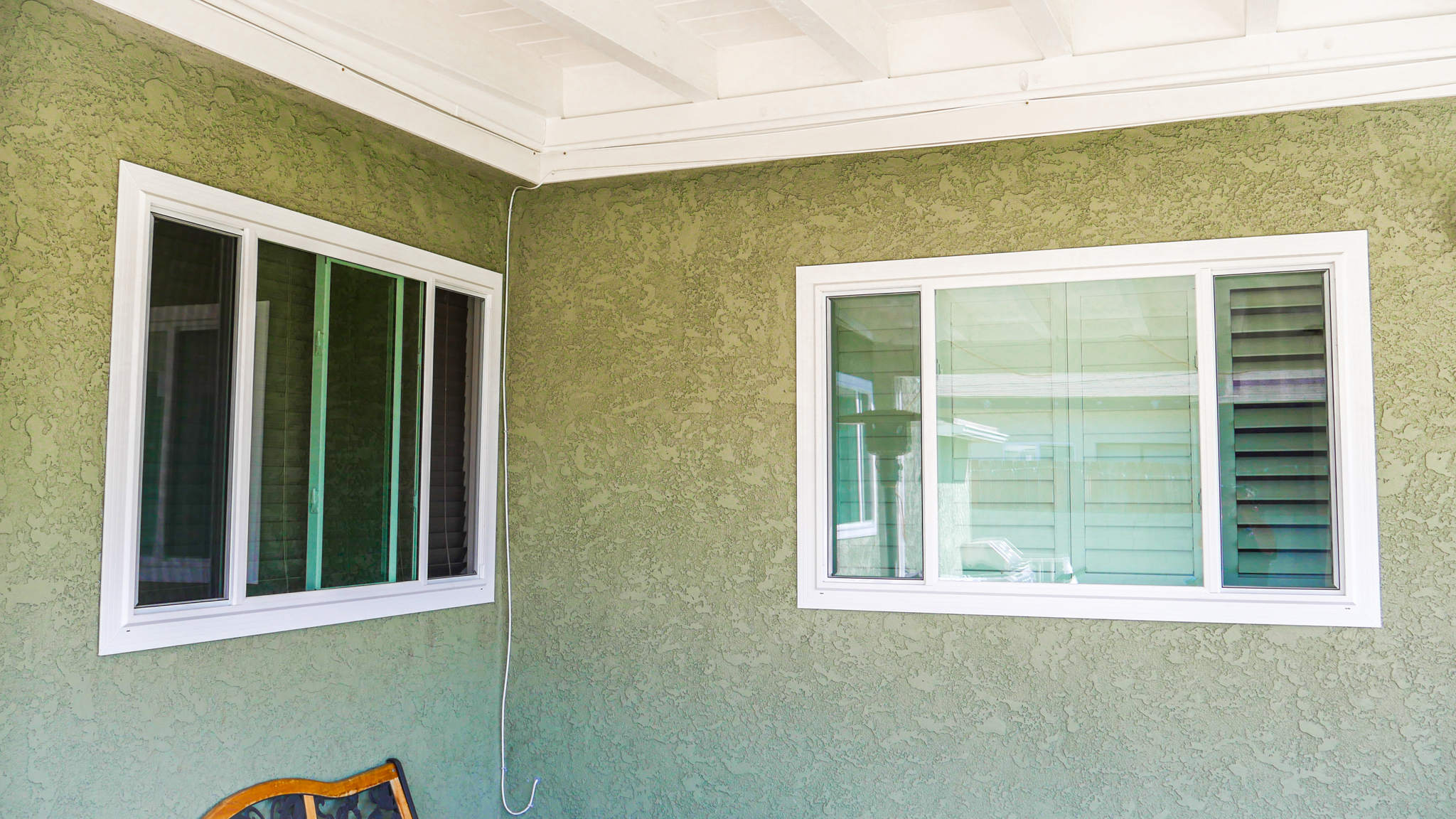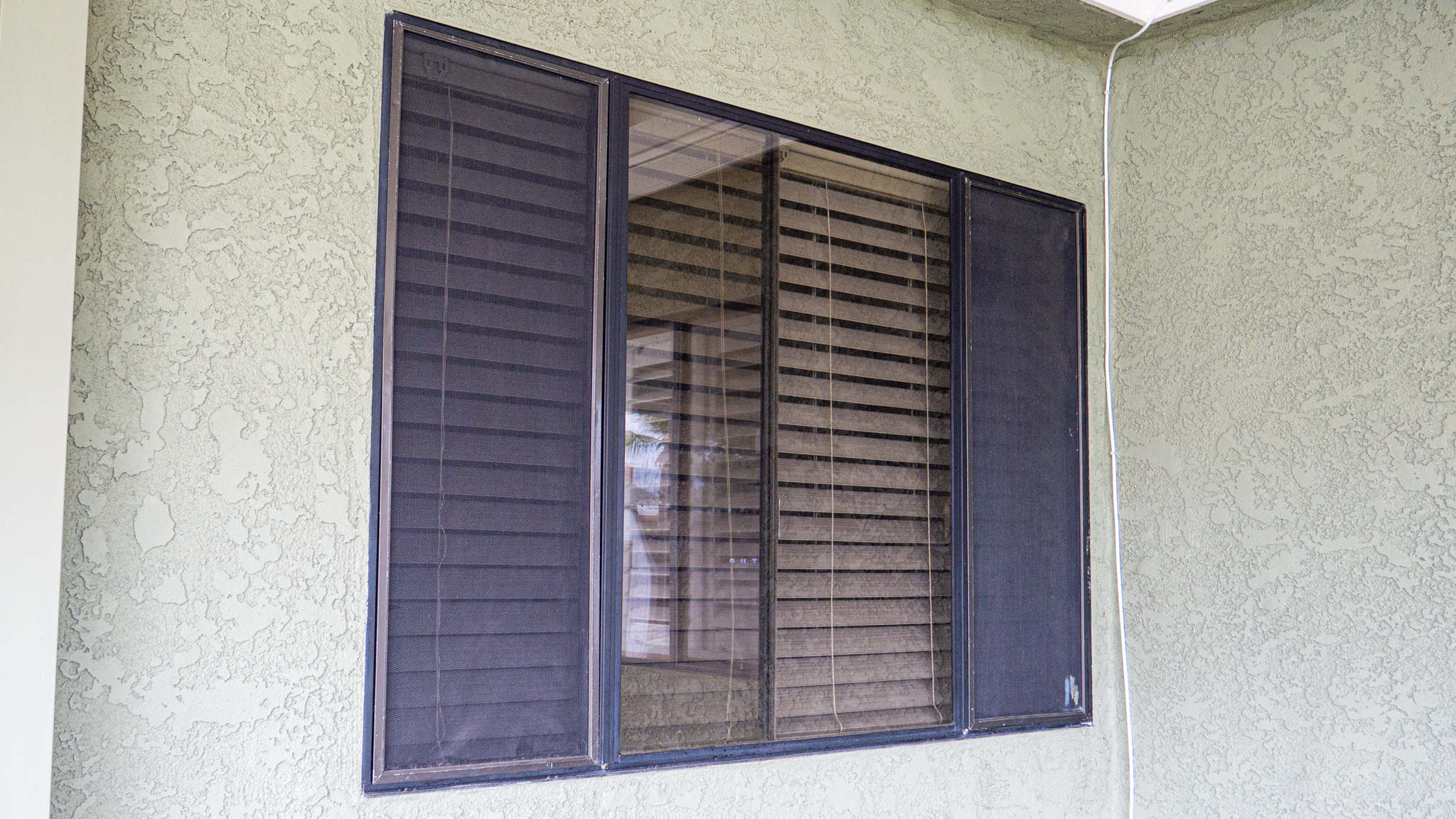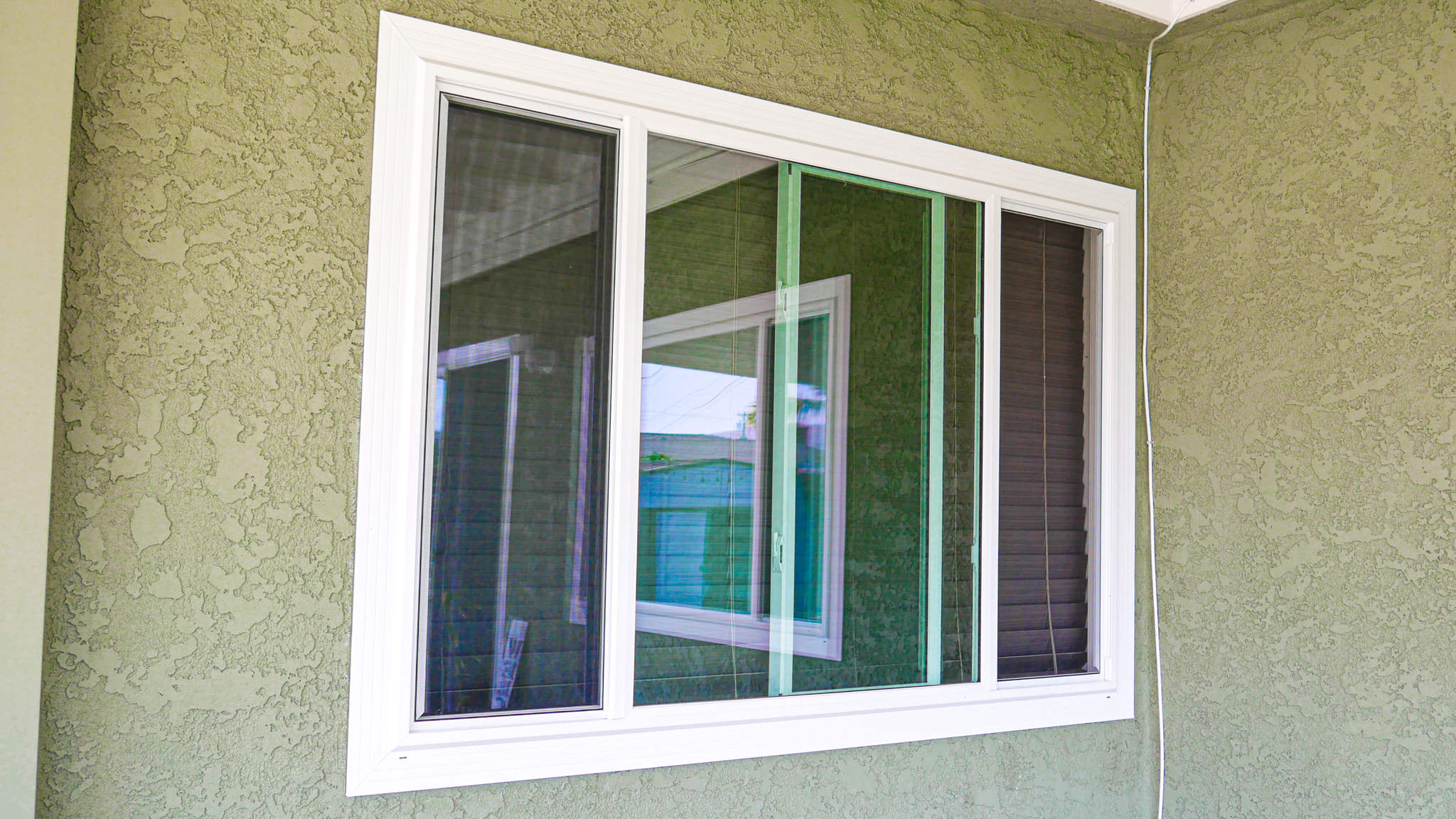 Schedule appointment
Family Replacement Windows
We are a full-service window and door replacement company serving southern California that has been helping homeowners transform their homes with quality window and patio door replacement services. We have over 30 years of experience in the window and door replacement industry and are excited to put our knowledge to use with your window and patio door project.
A Five-Star Company

"Family Replacement Windows from top to bottom performed flawlessly! From the first phone call to the amazing window installers, this company did not disappoint! They were honest, easy to work with, trustworthy! I am more than satisfied. I would refer them over and over!"
– Adam B.